Lens
Making Clear Vision Ahead
Visualize the future through precision mold processing technology and innovative molding technology
While any type of item is improving functionality or accuracy in our life, we Sekoh Giken is providing high quality small form lens for camera and 3D sensors in smartphone, IoT device and medical equipment with using our precision processing technologies that we have cultivated since our company founded.
Engineerng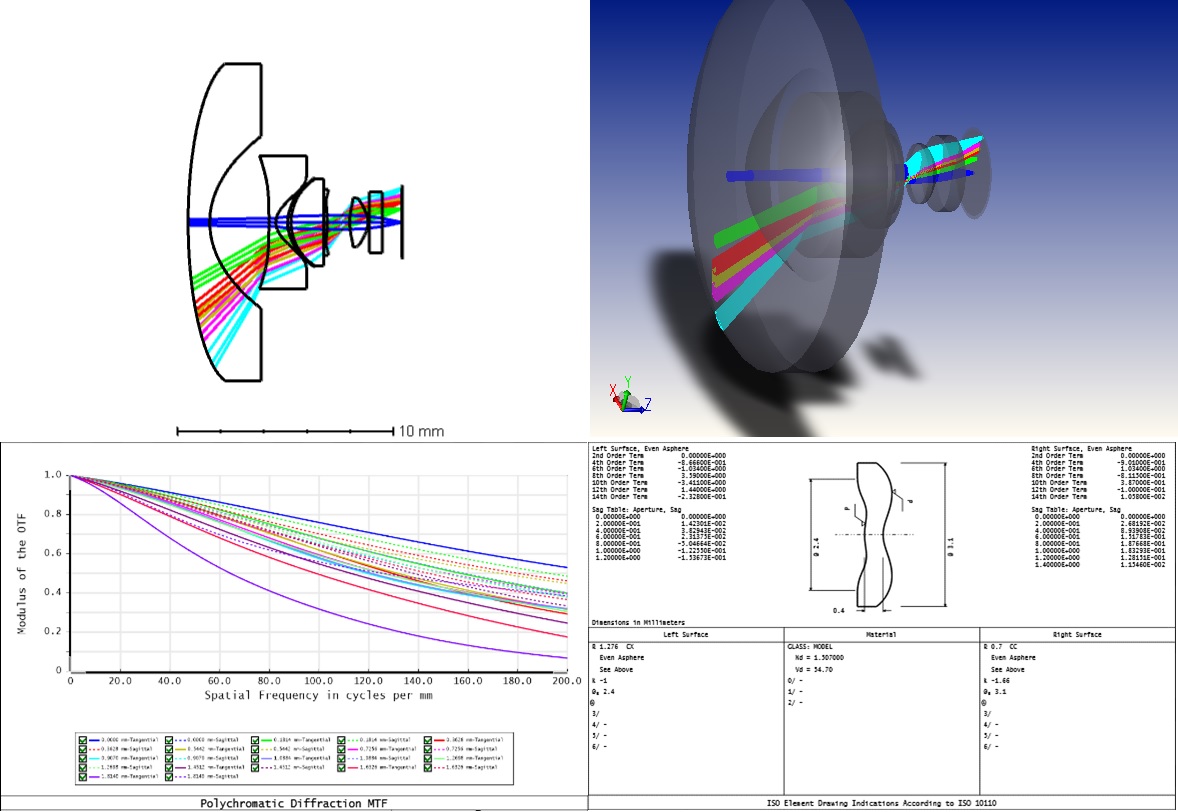 Based on our long experience of optical design technologies, we provide solutions for customer's new issues regarding high temperature performance relating reflow process, alignment error on concentricity and anti-reflection coating. The solution is not only for lens itself but also lens unit including holders.
Lens(MSG, LIM)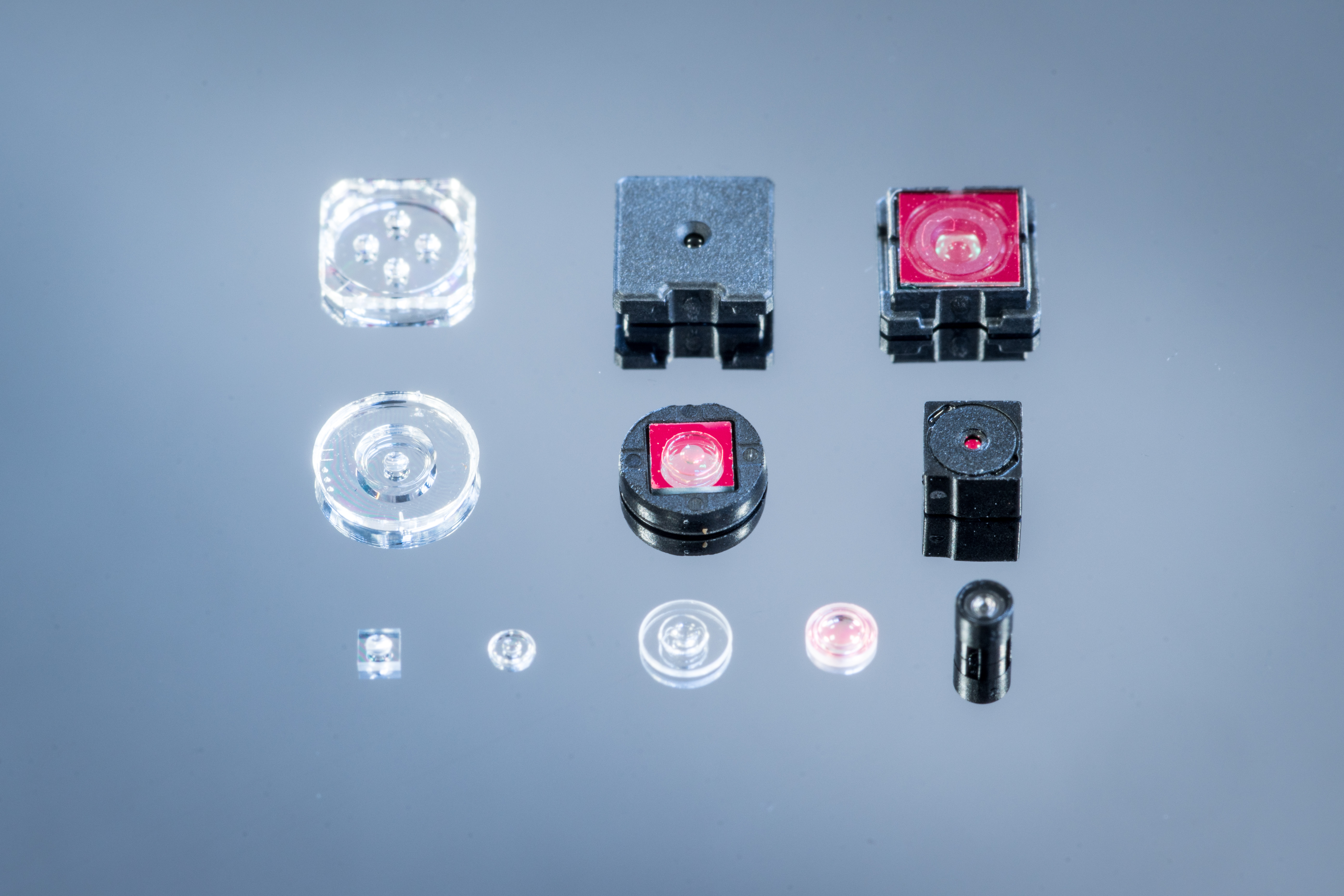 We have two product lines named MSG(Multiple complex Super Glass) lens and LIM(Liquid Injection Mold) lens. Both are reflowable heat resistant lens. Our precise molding process technology could realize very tiny(φ1) or thin(0.1mm) which the existing technologies from glass lens nor plastic injection molding can not reach.
Also, all of our MSG and LIM lens can be provided with reflowable AR coating.
DOE(Diffractive Optical Element)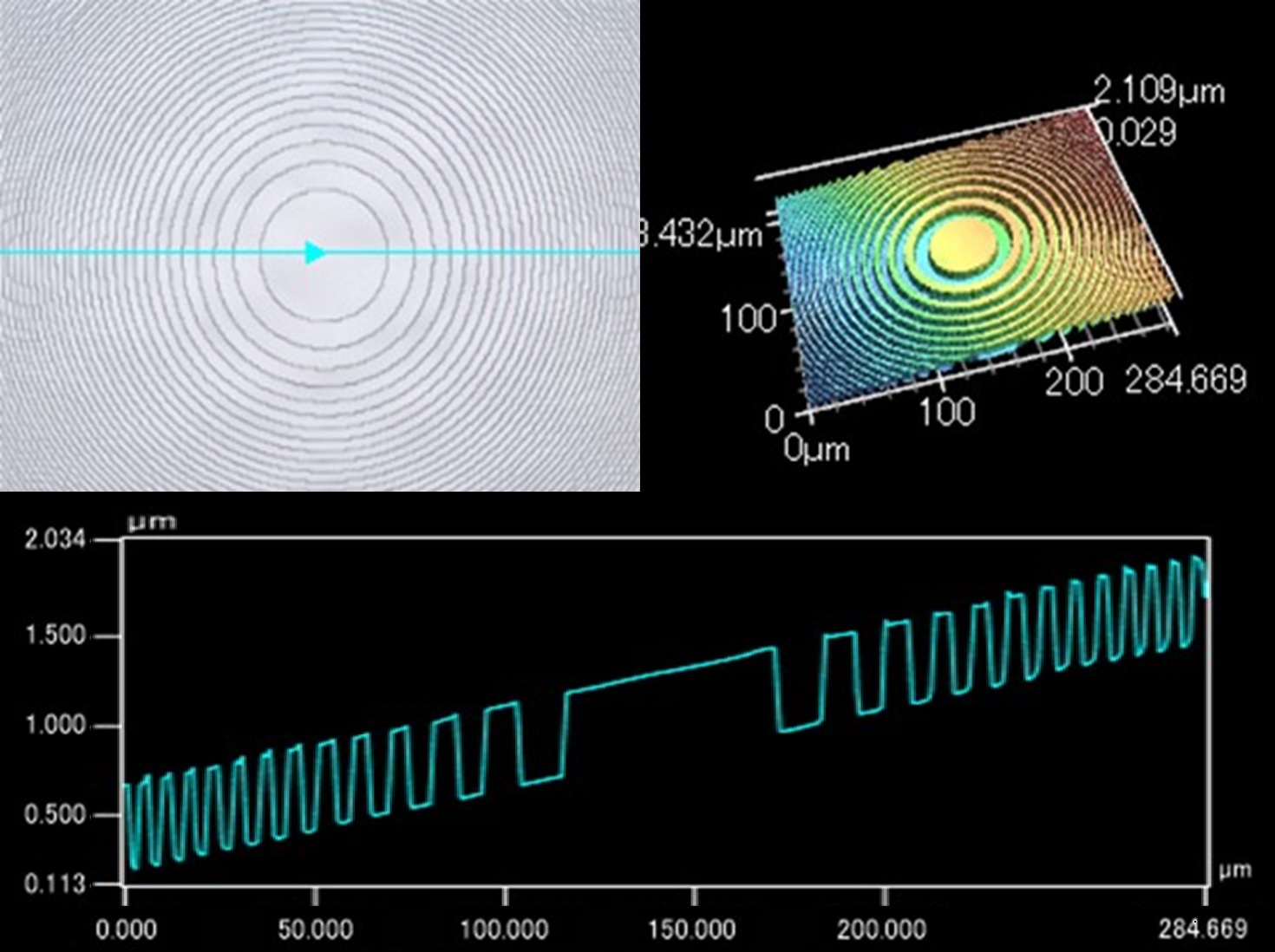 Expanding our optical design technology to DOE, we produce DOE with UV curable resin on glass plate. Using transcription technology from MSG lens, we can get high yield transcription efficiency and good high temperature performance at the same time. We provide one stop DOE solution for design, prototype and production.
Far infrared Lens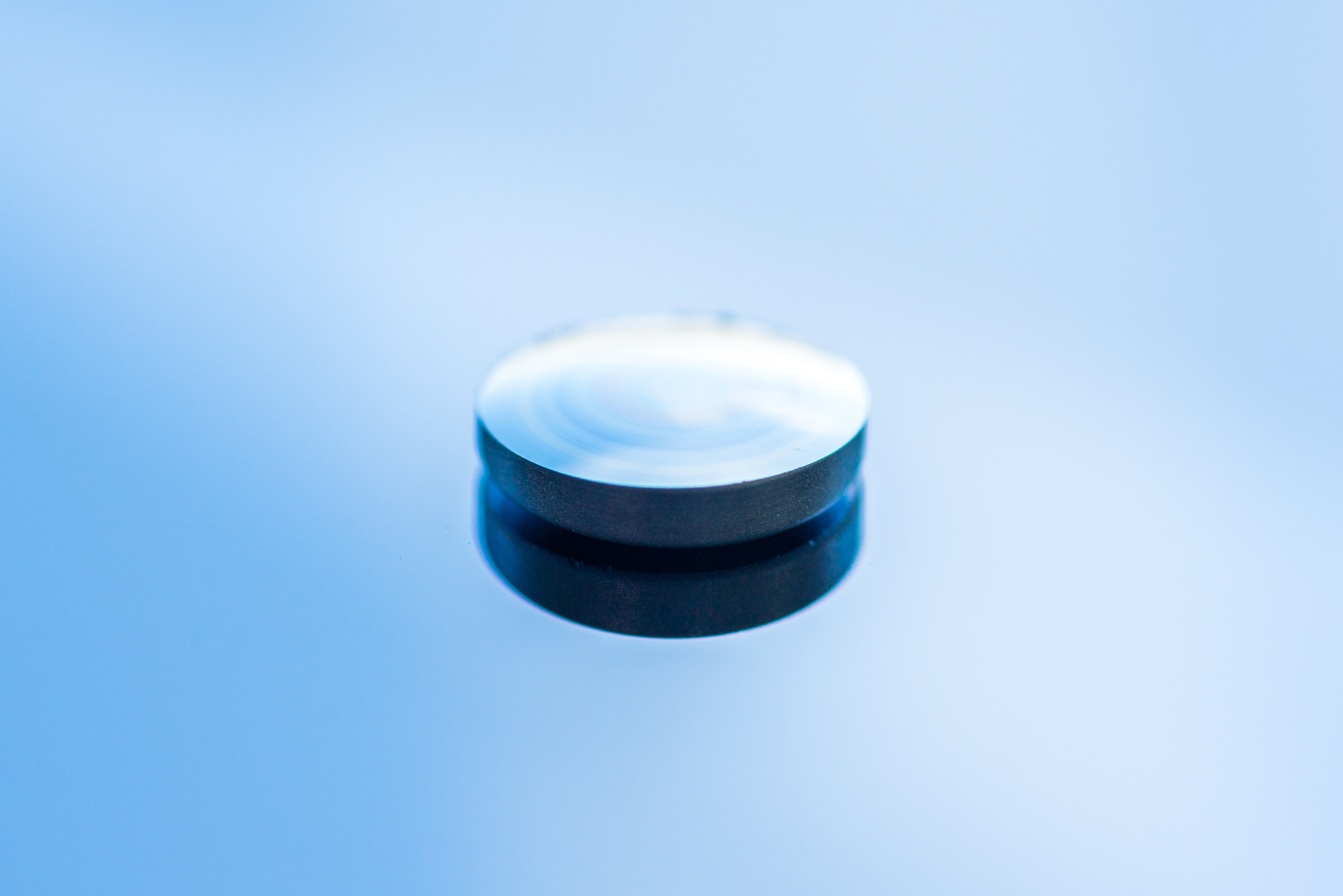 Back to Seikoh Giken's origin "Ultra-precision machining technology", we produce machined process aspherical lens with material of Germanium, Silicon or Sapphire etc. Suitable for a far-infrared camera, gas sensor camera or liquid analyzer.
Application: Thermography, Chromatography & Gas detector etc
PRODUCTS