Reflowable high temperature resistance Lens
MSG (Multiple complex Super Glass) Lens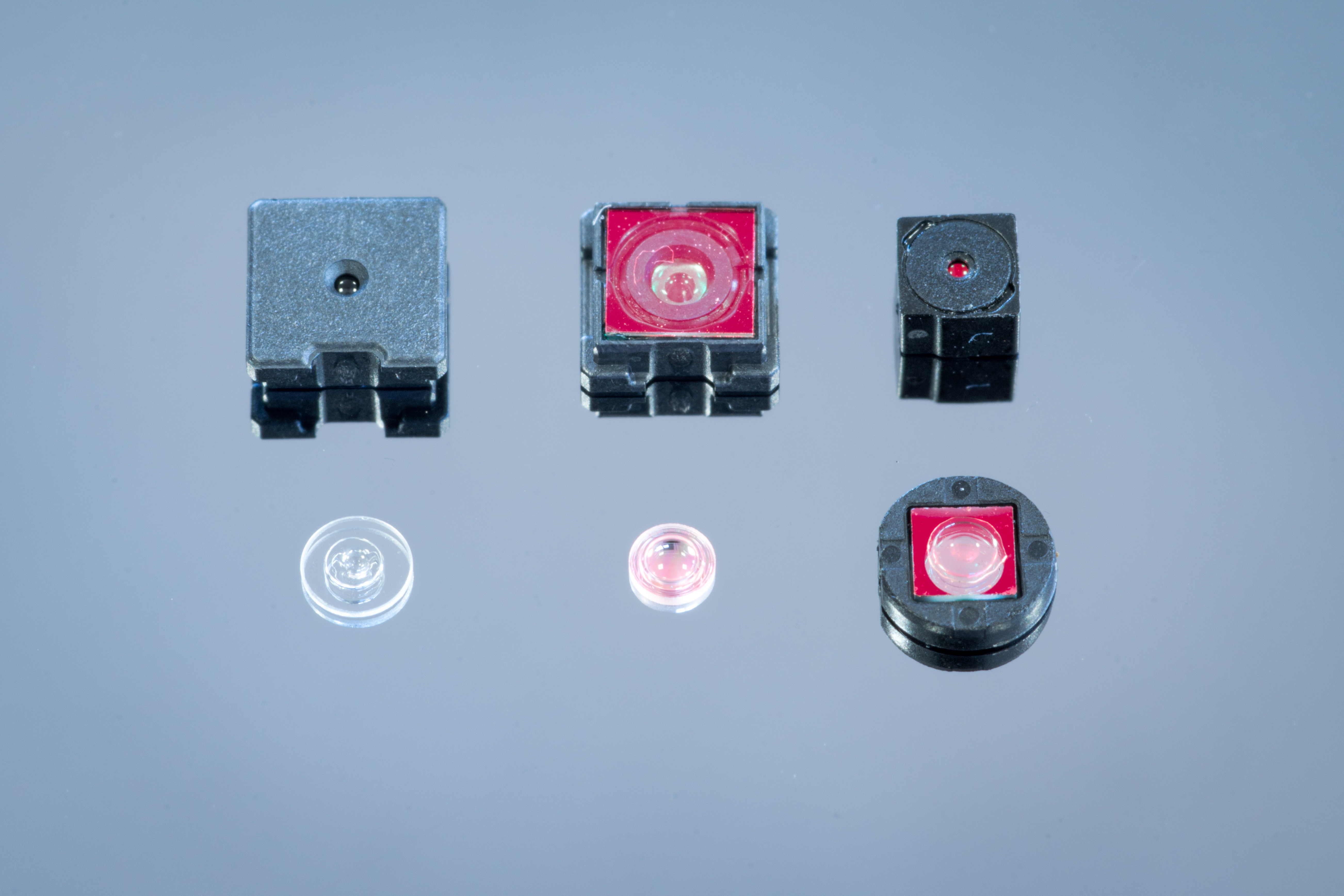 MSG lens is Seikoh Giken's original patented technology of hybrid lens with glass and UV curing resin materials. Featuring high temperature performance from glass, we can make aspherical shape with UV resin on glass plate or glass lens. Our special UV resin can be used at 260℃, suitable for camera unit or 3D sensing units which needs reflow process in production line.
The base glass can be any shape, flat, spherical or aspherical, also, we can use cut-off filter instead of glass plate for removing unnecessary wavelength. It affects reduction of the number of parts.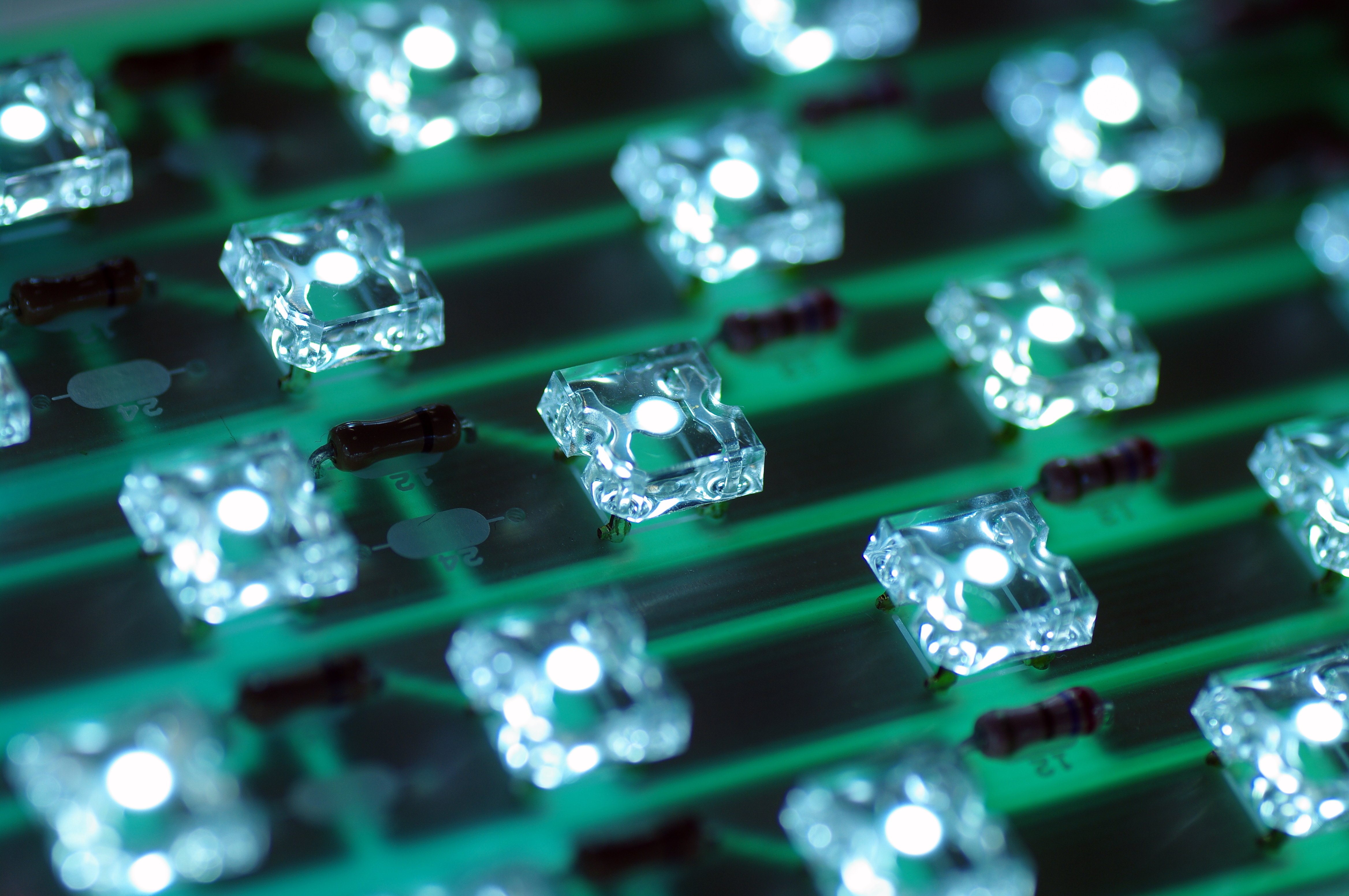 Reflow temperature: 260~265℃
Maximum time at peak temp.: 30 sec
Limit: 3 times
LIM (Liquid Injection Mold) Lens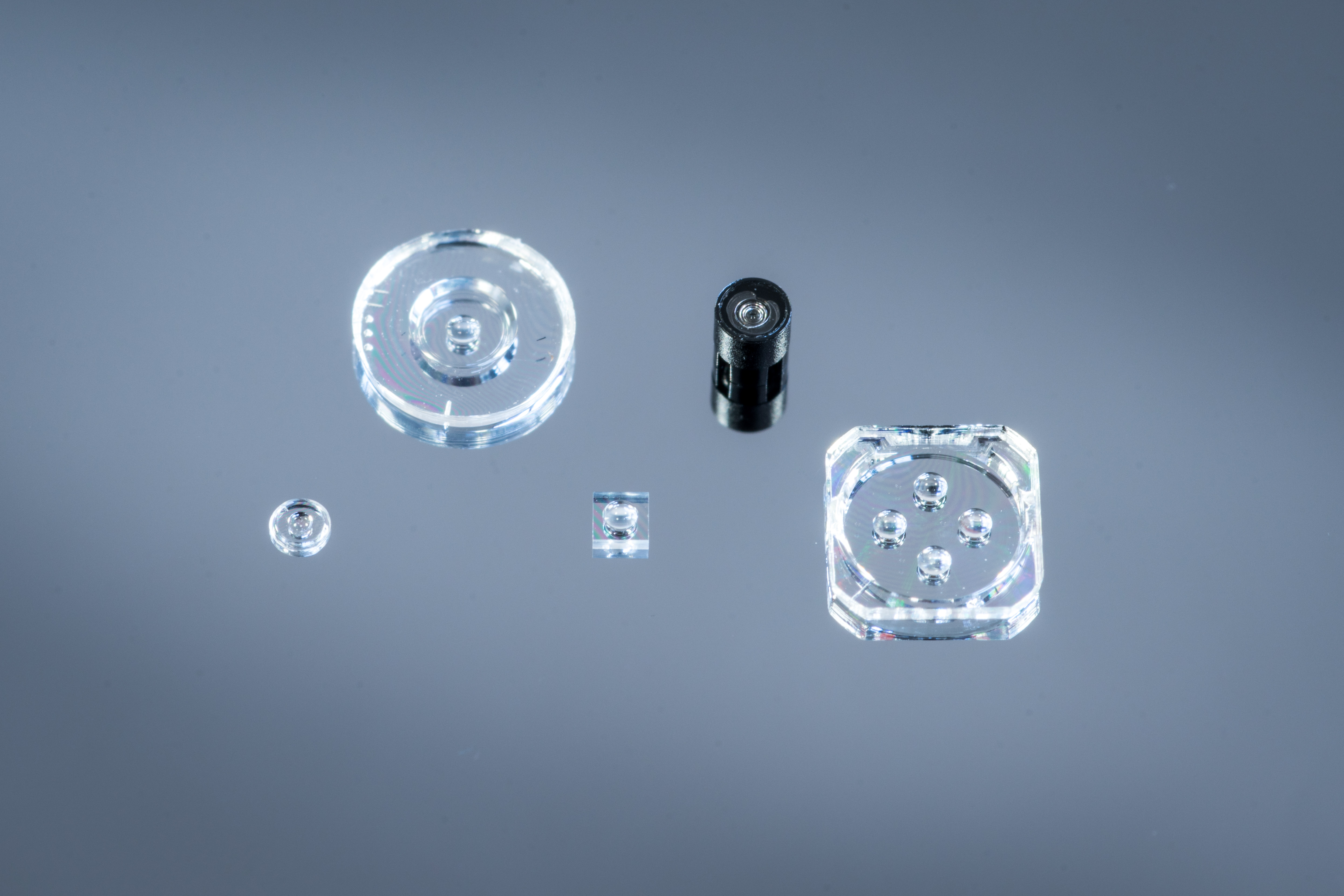 A reflowable heat-resistant LIM lens that uses the LIM (Liquid Injection Molding) method, in which a thermoset epoxy with low viscosity at room temperature is poured into a high-precision mold and heat-cured. Deformation and internal stress after molding can be reduced to the utmost limit by using a unique resin formulation and precision molding technologies.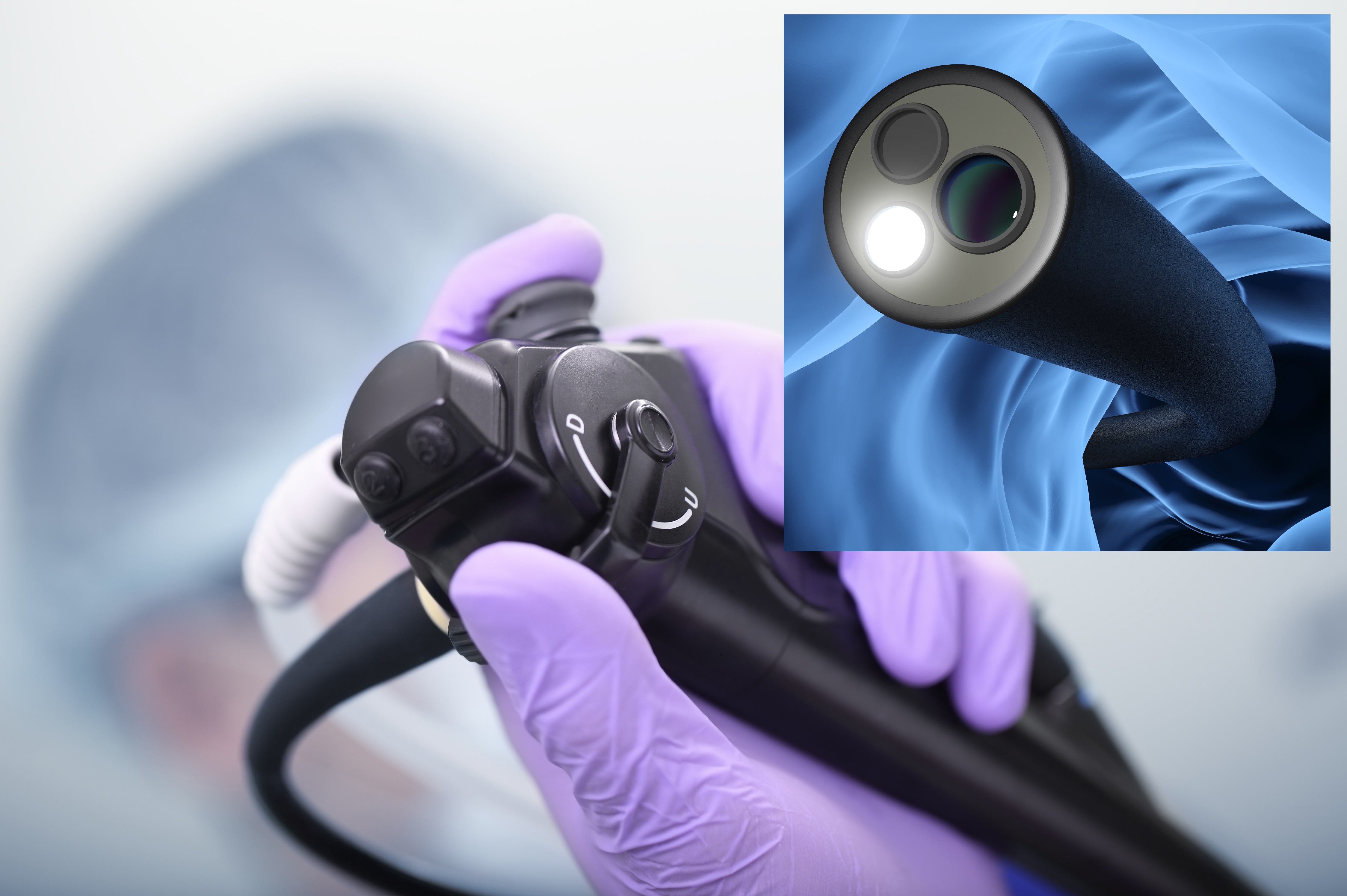 It is possible to mold ultra-compact lenses with a lens size of φ1 mm and a thickness of 0.1 mm, which was not possible with injection molding or glass molding. It is ideal for 3D sensing modules and medical disposable endoscopes that require further miniaturization.
Reflow temperature: 260~265℃
Maximum time at peak temp.: 30 sec
Limit: 3 times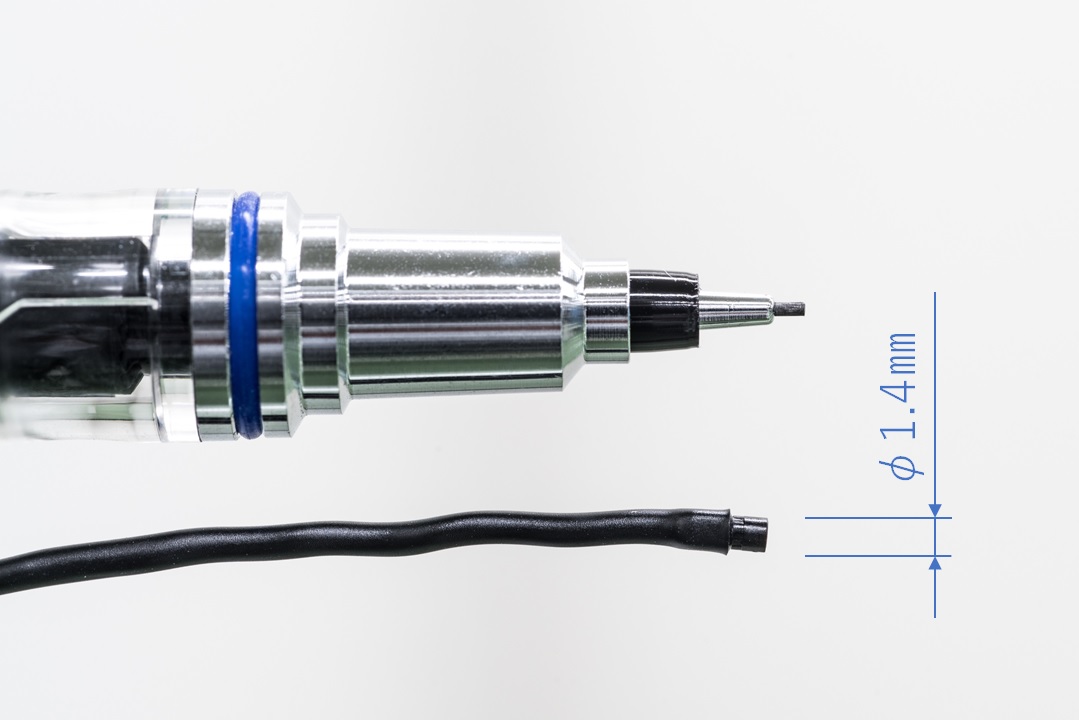 Using LIM ultra miniature lens unit, we can produce an ultra miniature camera module with image sensor which available in market. We design customized lens with following your requirement.
DOE (Diffractive Optical Element)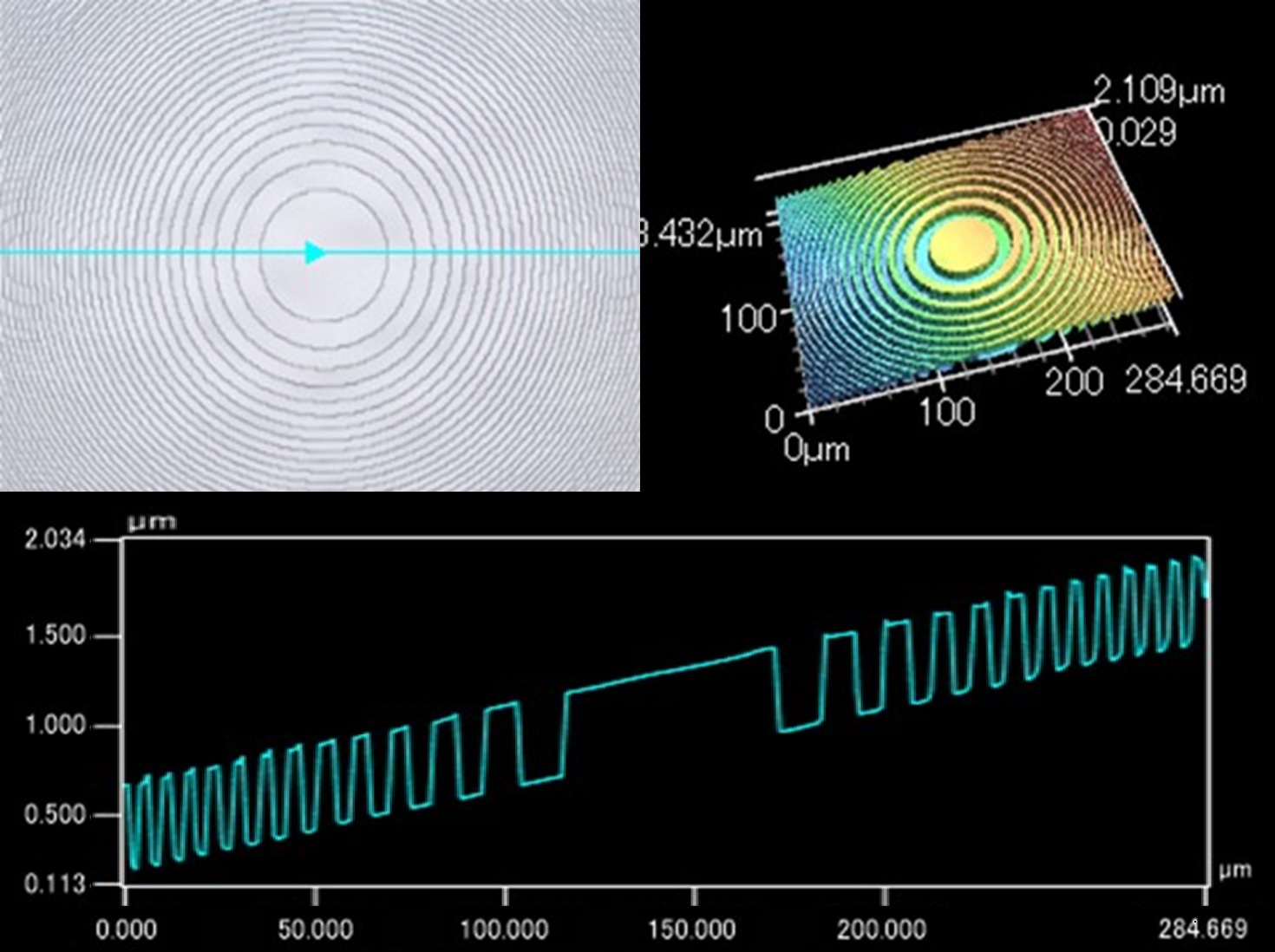 3D sensing is a technology that recognizes the distance and shape by irradiating an object with aligned light and reading the reflected light. DOE (Diffractive Optical Element) is used to align the light of the light source, and realizes various projection patterns by forming innumerable irregularities of 1 um or less on a highly transparent flat glass plate.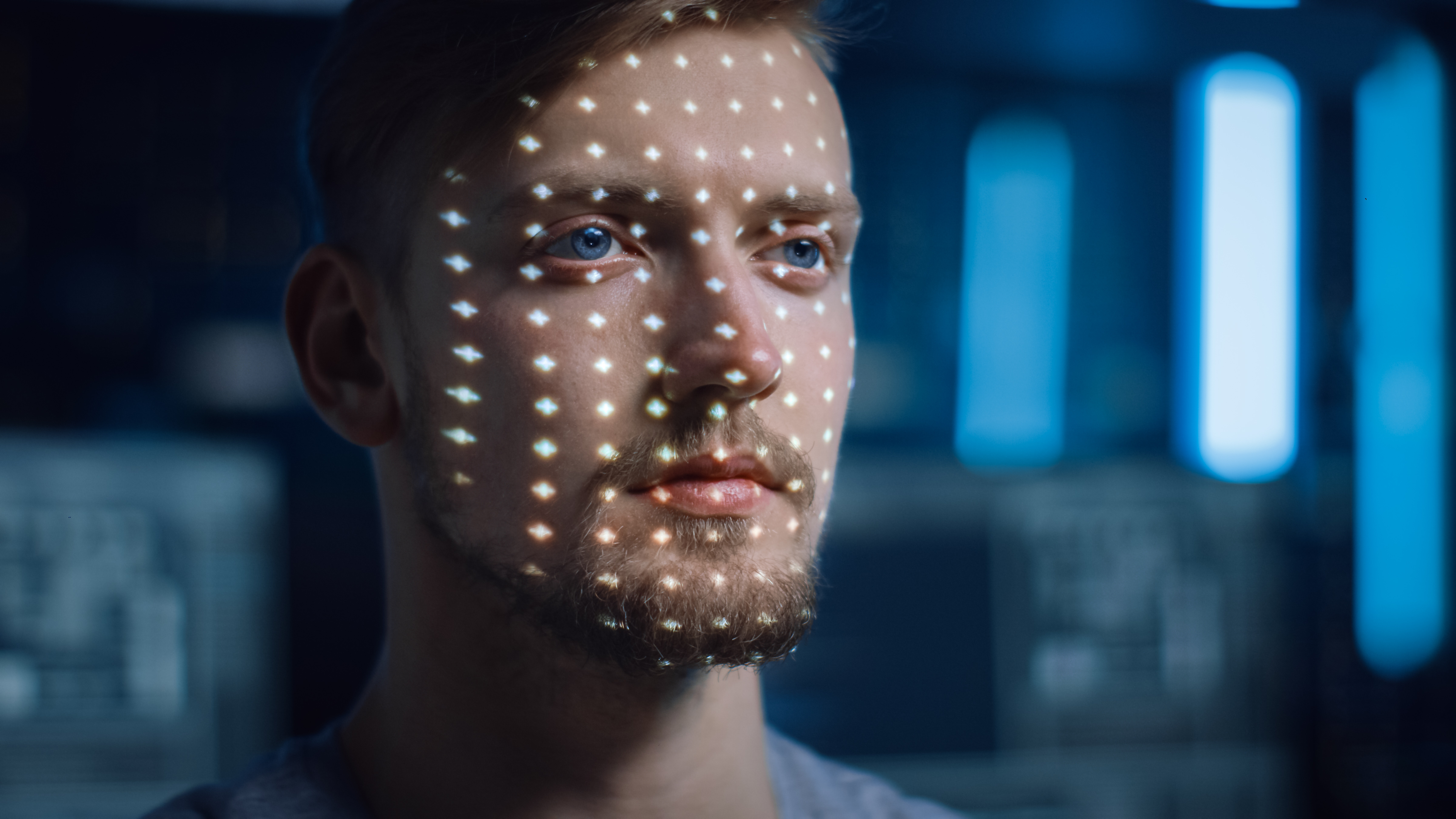 We developed DOE used in 3D sensing by applying MSG lens technology. Utilizing many years of optical design technology and precision molding technology, we consistently provide DOE design, trial production, and mass production.
Reflowable AR coating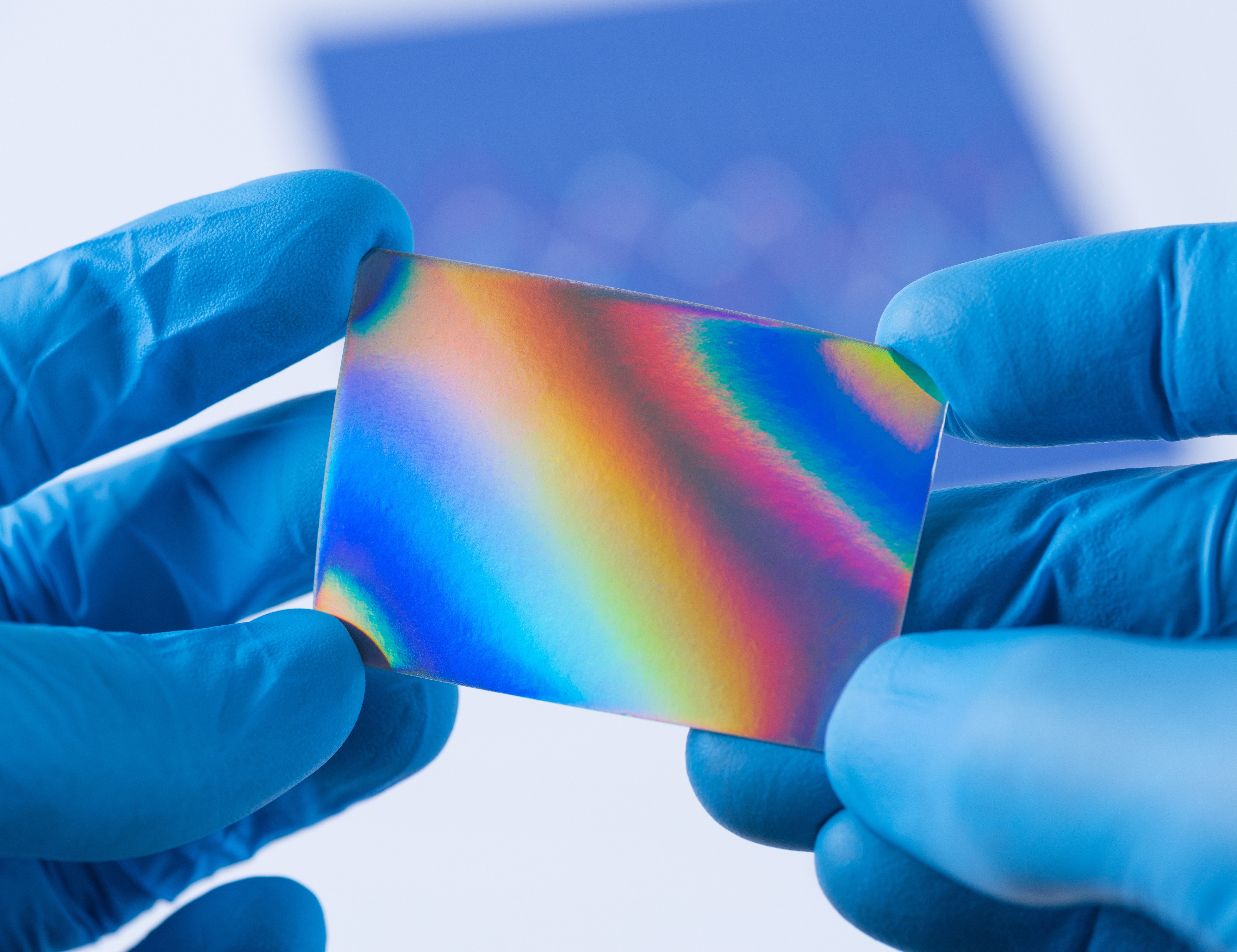 All of Seikoh Giken lens can be delivered with AR coating. Generally, AR coating is done by vacuum deposition method, however, the uniformity of coating on plastic lens with this method is not good especially with Fresnel surface or a complicated aspherical lens. And also, it is difficult to keep enough strength of coating on plastic lens especially high temperature durability. Our original AR coating process is unique method and can provide a uniform coating on any shape of surface, similar level of thermal expansion to plastic lens and high temperature performance which can be used in reflow process. Our AR coating is available not only for lens but also for any type of plastic optical elements such as flat plate.
Wavelength range: 400 ~ 1600nm
Maximum temperature: 265 ℃ Max (depends on lens material)