Component processing
Our technologies will help some problems you are having with precision in precision component processing.
We handle the manufacture of micron-order precision components based on our mold manufacture processing techniques and equipment.
We manufacture high-quality products one by one in a reliable manner in accordance with the designs of our customers. Moreover, in addition to machine precision we also use our comprehensive array of measuring instruments to provide dimensional evaluation.
Component processing example (sample item)
This is a processing sample item made by Seikoh Giken.
Please feel free to contact us for other examples.
1. Precision component processing example (1)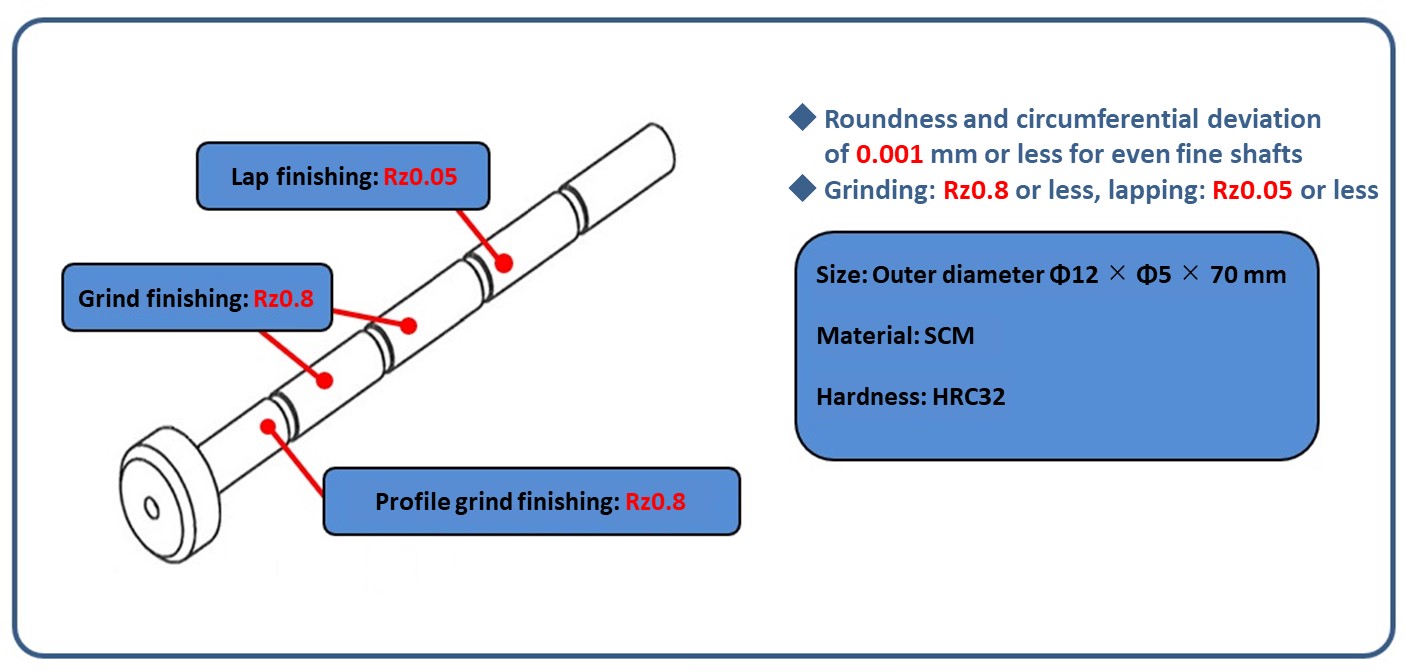 2. Precision component processing example (2)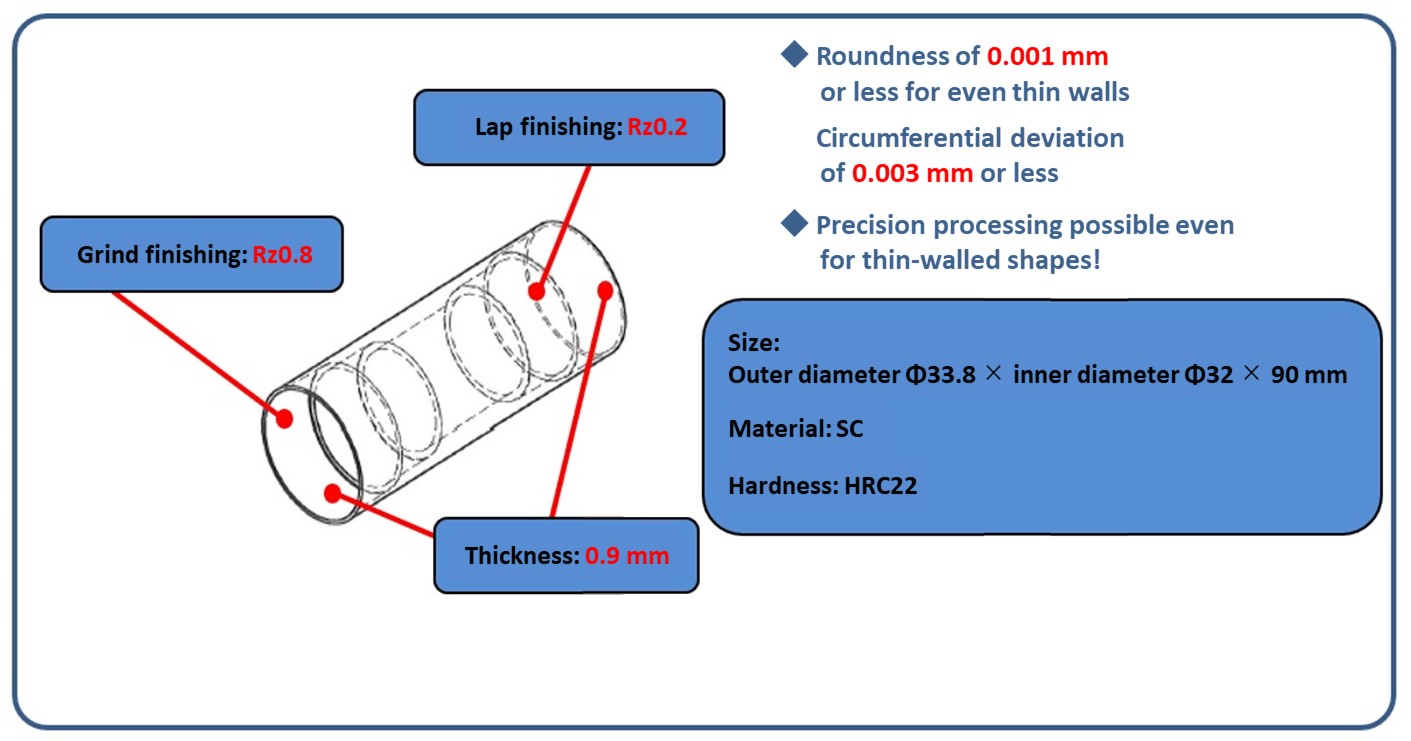 3. Compound grinding, Component processing example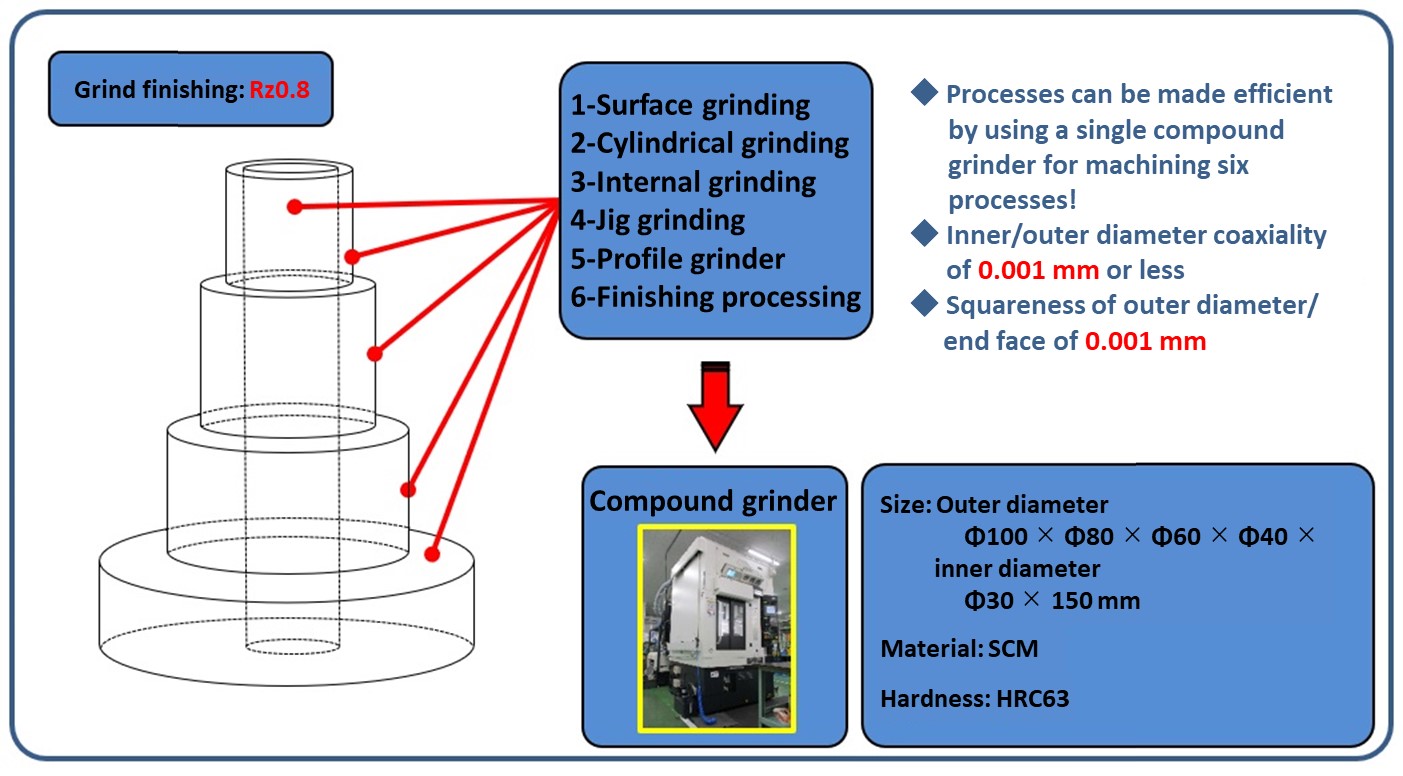 Mirror surface finish grinding (lapping)
We plan to apply the mirror finishing techniques require in molds for optical discs to other domains.
Machine lapping with a flatness of 1 μm or less (we have successes up to Φ300)
Surface roughness Ra 0.001 μm (=Ra 1 nm)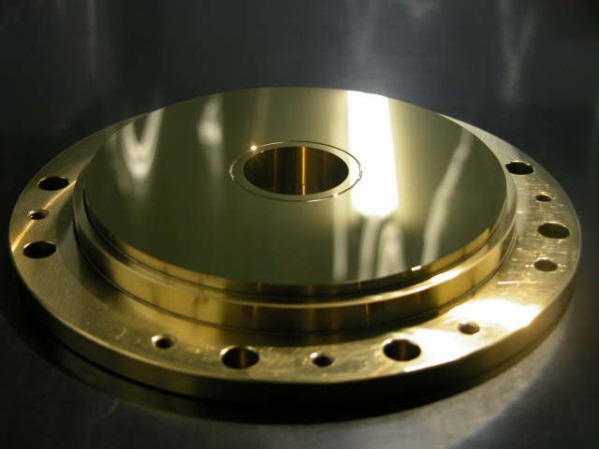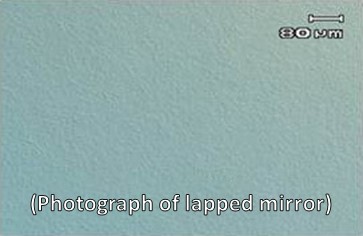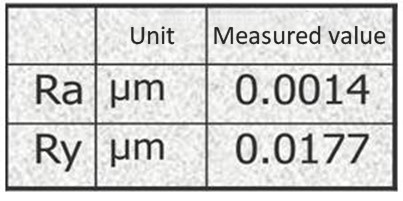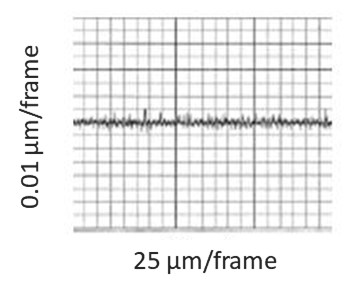 Consultation and estimates for precision component processing
Feel free to contact us with any questions regarding precision component processing, materials, size, surface treatment, surface roughness, etc., or inquiries regarding our equipment.