Molded products for vehicles
Contributing with our precision molding technology.
The automotive industry is undergoing a profound change, with the integration of conventional meter panels and other displays apparently being driven by technological innovations such as CASE (Connected, Autonomous, Shared, Electric) and HMI (Human Machine Interfaces). Against this background, Seikoh Giken will contribute with our precision molding technology.

Light guides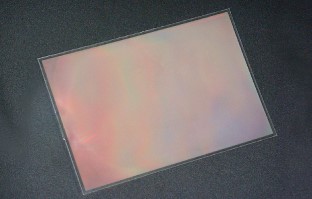 Following the trend towards thinner, lighter molded products, we have achieved the creation of products as thin as 0.3 mm.
Seikoh Giken has developed techniques for precision transfer of micro structures at the nano level with injection compression technology, allowing mass production of special light guide panes with complex shapes and thin walls.
We will combine our ultra-precise micro-transfer and thin-wall molding technologies to take on the challenge of all-new domains.

Information display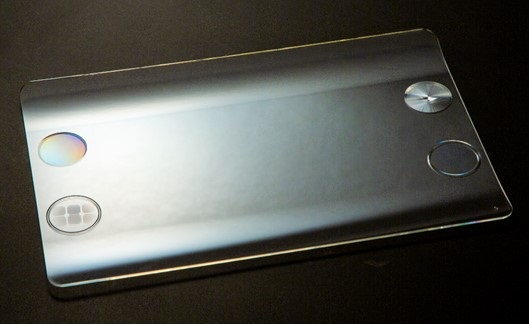 Seikoh Giken will leverage micro-transfer technology to provide information displays that feature light guide panes with thin walls and micro structures, and decorative structures that give them a distinctive appearance without requiring secondary processing.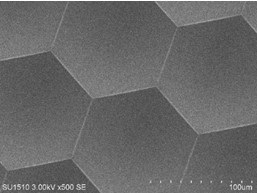 Others such as reflectors
We also have a track record of manufacturing optical molded products such as touch panels, DOE, encoders, sensors, signage, and lens arrays.