Injection molded components
Injection molding
Our injection molding prototyping business uses injection molding machinery and molds owned by Seikoh Giken. Please feel free to contact us with your inquiries.
Examples of products used in the medical and biotechnology fields
♦This dish, with a thin-wall center section 14 mm in diameter and 0.17 mm thin, was manufactured by monobloc injection molding.
Compared with products that have a glass laminate bonded to their base, monobloc injection molded products have the advantages of high quality and reliability and freedom from the effects of adhesives. Moreover, the flatness of the thin-wall section is on a par with glass laminated products, enabling optical inspection in minute detail from the base. Sample shipments were started this year.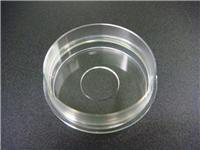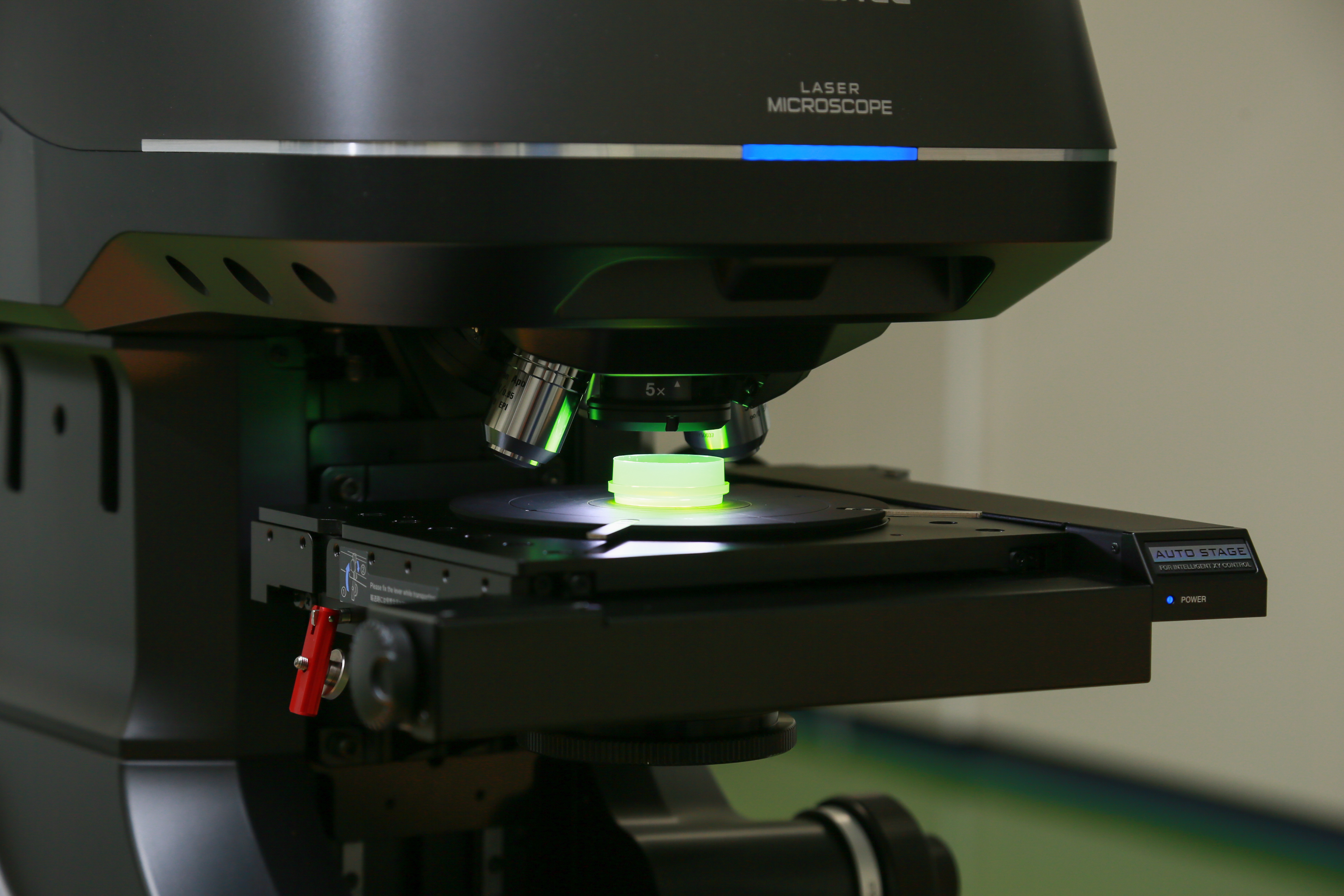 ♦This is a cell culture dish with a sculpted microstructure on the cell culture surface.
Its special feature is that by monobloc injection molding, its base is equipped with a sculpted microstructure sized on the order of nanometers and micrometers that provides cells with a foothold. In fact, we are able to provide microstructure patterns for each different cell type, sized on the order of nanometers and micrometers, with customizing at a low cost compared with other manufacturing methods when produced in large volumes. For this dish type, multiple cultivation effects have been verified in cell culture tests.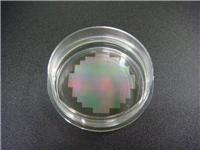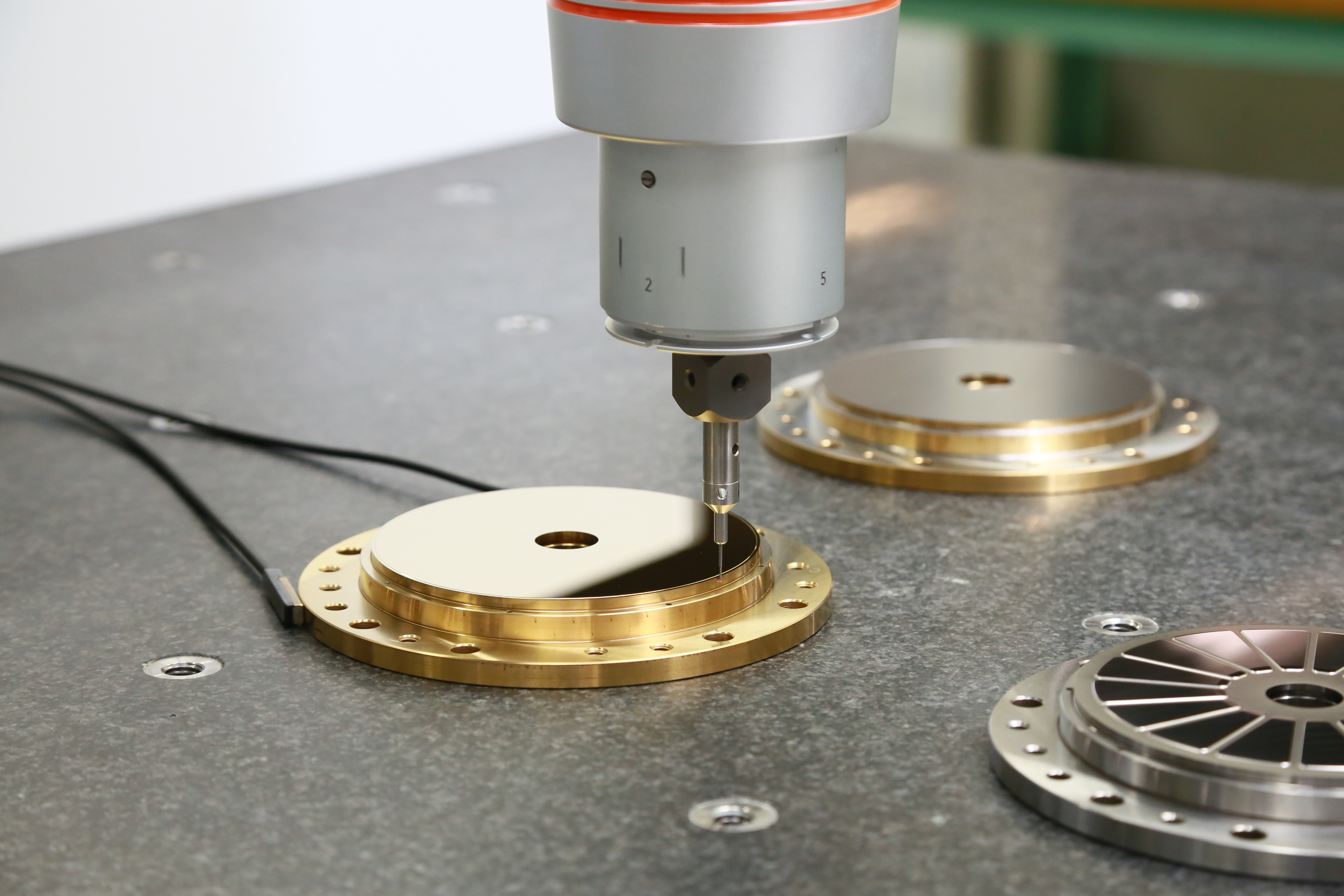 ♦Conventional products available in the market have glass laminate and resin film bonded to the observation base section.
Our product has its transparent thin-wall base section manufactured without use of adhesives, which enables high-volume production of excellent quality and reliability. Moreover, the microstructure pattern of the transparent thin-wall base manufactured at the nanometer to micrometer level can be shaped on a customized basis for each well depending on the type of cell culture.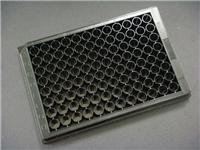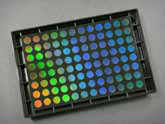 We welcome inquiries for the test production of bio chips, microchannels, and special shapes and materials. We are also able to offer production methods other than injection molding and thermoplastic resins.